The Phoenix Project Paint Shoppe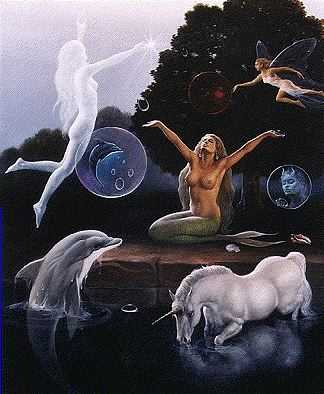 We want to thank our friends for this award!!!
You did it with your votes, please keep it up. We will be #1 with your help
Like the mythical bird the Phoenix we have risen from the ashes to return,better than ever!
We would like to take this time to welcome you to our paint shop.Please sit back, take off your clothes and get comfortable! Prepare to get painted!
However, if we are not here, just relax and enjoy, this is our get away and you are welcome to use it!
Only rules we have is please be courteous to all that enter here. Please register with the List Keeper, do not IM the painters as they are busy painting,we will get to you ASAP; (If the room gets crowded we will ask any one not painting to DEMEGA) Get a drink sit back and Relax in one of the friendliest paint shops around!
We would like to let you know that we love to paint anything but please respect that we do have younger guests stop by or children that may be standing over their parents shoulders. So please use some consideration when wearing a racy avatar.Please watch the graphic avatars. Thank you all for your cooperation.

Email us!!! at nurse@sssnet.com
We would love to hear from you, your comments or whatever you would like to say
No painters here, send us your avatar and what you want and we will get it back to you as soon as we can
Got a picture send it and we will make it into an avatar